Dedicated Commercial Team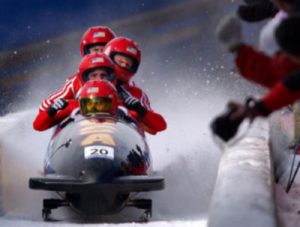 Our Commercial Team are all trained in commercial debt collection strategies, contract law and litigation and all of our collections are conducted professionally, courteously and compliantly. We work extremely hard on your behalf to both maximise recovery and maintain your good relationship with your customers.
Your reputation is safe with us.
Consistently Compliant
Although commercial debts are not regulated by the FCA, we ensure that our conduct when collecting these debts is within the FCA compliance framework.