Below is a selection of debt collection agency reviews / CCICM testimonials from a variety of clients and sectors: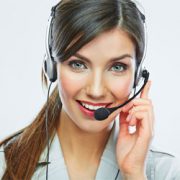 We use the services of CCICM to aid us with international recovery work. Through their services we have achieved recovery of arrears, payment plans and collaboration in selling mortgaged property. We find the CCICM team friendly and always willing to assist and would recommend their services to other institutions wishing to bolster collection results abroad.

We have found the services provided by CCICM to be of the highest order: Collections, advice and legal help are exemplary; the services professional, timely and beneficial; the people friendly, courteous and efficient; the financial benefits quickly sourced, provided and clearly presented; the costs fair and competitive.
Our association is now more than 10 years old.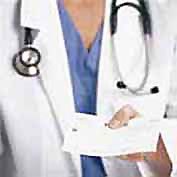 We have used CCICM since 2003 and have always found them to be excellent in every aspect of debt recovery. The reputation of our Trust is paramount to us and when using CCICM this is never put at risk.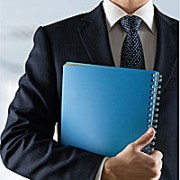 Over the past 14 years we have developed an effective and efficient partnership with CCICM. Recovery is often achieved allowing trade to develop beyond the initial issues of payment. This retention of existing business has placed the company in a strong position, allowing market share to increase.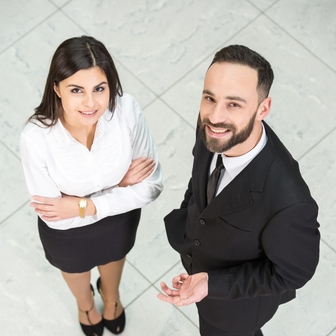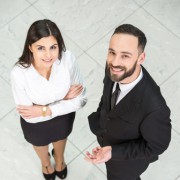 CCICM's staff of highly skilled professionals provide a service that is second to none and are always available to help either online or by telephone. This is backed up with a comprehensive web site that is user friendly ensuring that we can access our accounts 24/7, giving us total confidence that our cases are receiving the best attention at all times. CCICM should feel proud to be such a shining example in the debt recovery industry.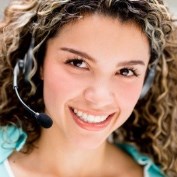 We have used CCICM for a number of years, and over that time the service they have provided has been impeccable. They are excellent in what they do, their online system provides complete transparency. They are professional and courteous and in an organisation like ours where reputation is everything, we have no concerns whatsoever in using CCICM or recommending them to others.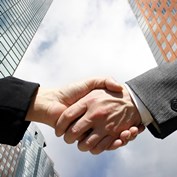 CCICM offers an efficient and reliable service and I feel comfortable with their technical ability and expertise in the field of debt recovery. I am confident when referring cases that every reasonable effort is made to collect in a timely fashion and that our clients will always be dealt with in a courteous and professional manner.

Our experience has been positive. For example 2nd placements which we sent in February and June 2010 totalling £15,500 until November of that year. Just over 40% has been collected. This money which amounted to £6289 would have been written off if not for their good work.