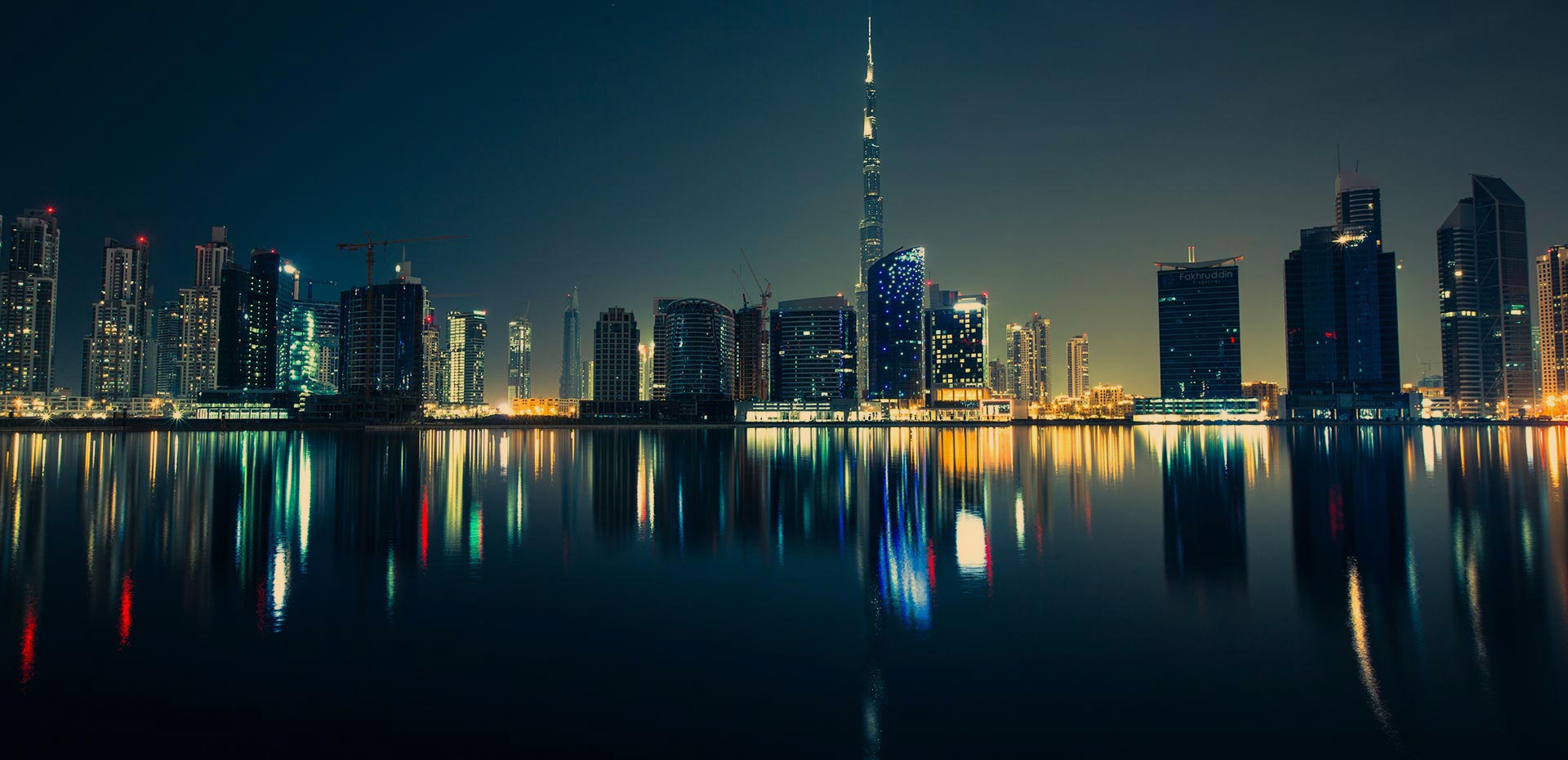 One of the World's Leading International Debt Recovery Agencies
Call Our Team On 01766 772288
35 Years' Experience In International
&

UK Debt Collection
Introduction
CCI Credit Management Ltd (CCICM) has remained at the forefront of global commercial and consumer collections for 35 years.
CCICM combines exceptional service, highest recovery ratios, and the best-value-for-money solutions with zero reputational risk.
We offer an end-to-end solution, servicing clients' entire outsourced accounts receivable requirements in a single place.
We are also the founding and exclusive UK Member of International Credit Exchange (ICE) – the world's leading, largest, and most
regulatory-compliant Partnership of collection agencies.
Our Services
CCICM offers a complete range of both Core and Ancillary Services.
Core Debt Recovery services include:
Ancillary services include:
Client Services Or Customer Payment?
Client
If you are a potential or existing Client of CCICM or ICE and want more information about our comprehensive range of services.
Tel: +44 (0) 1766 772288
Customer
If you are a Customer of a CCICM client and want to make a debt payment.
Tel: +44 (0) 1766 771166
3000 people and 90 offices worldwide.
Compliant collections in 130 countries.
Local presence maximises success rates.
Specially-trained B2B collections team.
Good customer relationships maintained.
35 years' experience in all sectors and levels of business.
Treating Customers Fairly at our policy core.
Completely compliant with stringent regulations.
Excellent communications means positive outcomes.
Resolve complex commercial disputes.
Specialist teams, sophisticated strategies.
Maximise revenues, zero reputational risk.
Public, private, and inter-organisation collections.
80% NHS Hospital Trusts & Health Boards as clients.
Uniquely NHS Information Governance compliant.
Perfectly placed to manage relationships between local government, NHS CCG's and the care home sector.
We are sensitive when dealing with bereaved customers.
Fully compliant in protection of personal information.