CCICM Welcomes Mike Connolly On Board
A New Addition to the CCICM Team
Leading global debt recovery firm, CCI Credit Management Limited (CCICM) is delighted to welcome Mike Connolly on board. Mike will be CCICM's Head of Legal and Fiduciary Recoveries and also act as a Consultant, introducing CCICM to his many clients and contacts throughout the world.
Mike has a huge amount of experience in Credit Control, Debt Recovery, and Related Law, and for some years owned and ran the UK's leading provider of Debt Recovery Training and in-house consultancy services. In addition, Mike will be upskilling CCICM's own internal collection staff and significantly developing CCICM's Debt Recovery training offering.
Commenting on this new relationship Mike said 'At last we did it' I have been friends with the Directors of CCICM for nearly 20 years and can only wonder how we didn't get to this stage before now'. We are a perfect fit and it is a definite 'win-win' as we share our respective strengths and resources. In response, Carl Hackman CCICM's Director said ' We are delighted to have Mike on board at long last.  The synergy between our business' means that we can progress new initiatives with confidence that we will be delivering a market leading service'.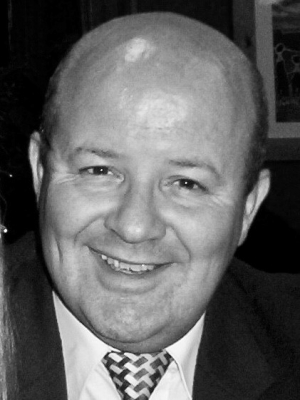 CCICM
Mike Connolly, new Head of Legal and Fiduciary Recoveries
If you would like further information about any of our services, please call our sales department on +44 (0) 1766 772288, alternatively send us an email, or visit our Contact Page for further options