Rebecca Davies Welcomed to the Board of Directors at CCICM
Rebecca Appointed to Board
CCICM are delighted to announce that they have expanded the Board of Directors with Rebecca Davies being appointed as Director. Rebecca has been with the company for over 10 years and has been at the forefront of CCI throughout her employment.
Invaluable Experience
Carl Hackman, Managing Director of CCICM said that "Rebecca has been an invaluable member of the team throughout her career with us. Rebecca's experience and knowledge of the company brings great strength to our business and I am delighted to see her join the board. Rebecca's input is significant as we plan the business growth.
The Future at CCICM
Rebecca said of her appointment "I am delighted to have joined the Board of Directors and look forward to further assisting the business on a strategic level." Rebecca added "Our recruitment and staff development over the next few years will be key to our success and meeting our key objectives. It is a very exciting time within the business and a great opportunity for all to develop along with the company."
The expansion of the board is another indication of the commitment CCICM has to growing the business significantly over the coming years.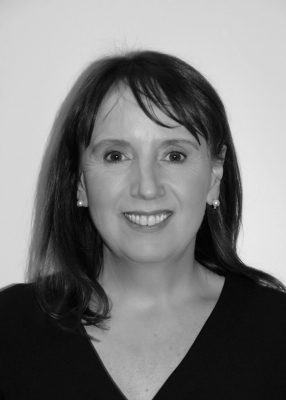 CCICM
Rebecca Davies, New Board Appointment at CCI Credit Management
If you would like further information about any of our services, please call our sales department on +44 (0) 1766 772288, alternatively send us an email, or visit our Contact Page for further options